New chandeliers are available to purchase from many retailers and bespoke designers, (see our previous blog about Lamps and Lights' customer Emma Mackintosh Glass Chandelier designer extraordinaire) but why not upcycle a classic chandelier yourself.
Traditional decorative pendant lights can be modernised for use in contemporary lighting design. Alternatively, with the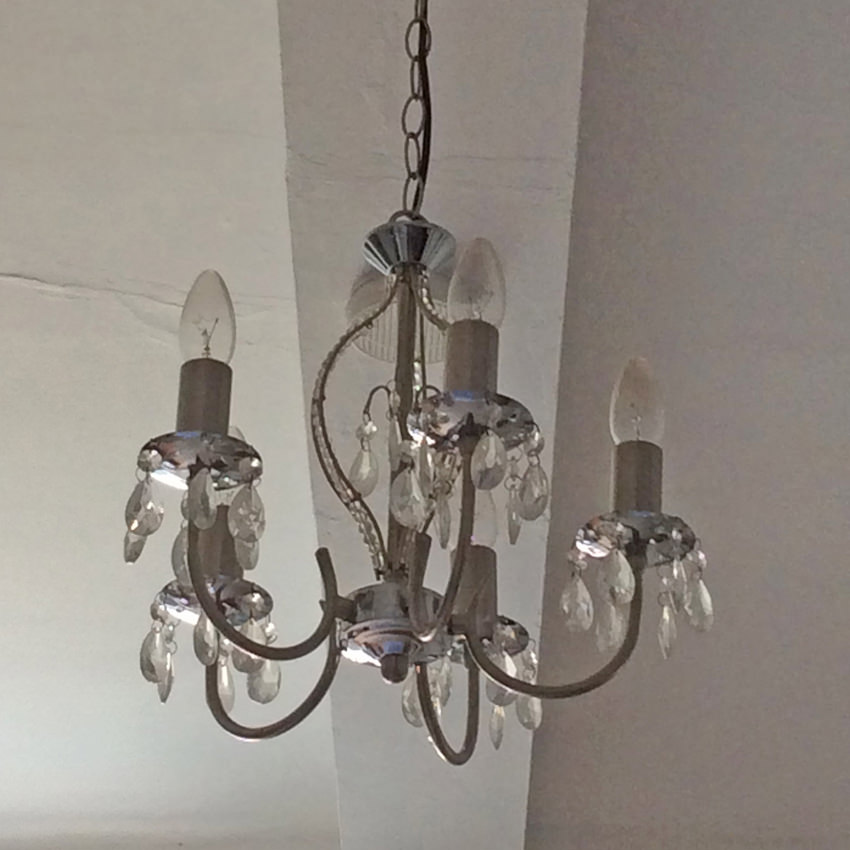 right parts, you can restore a vintage chandelier to its original look. With a wide selection of replacement chandelier components now on the market you can find everything you need for refurbishment.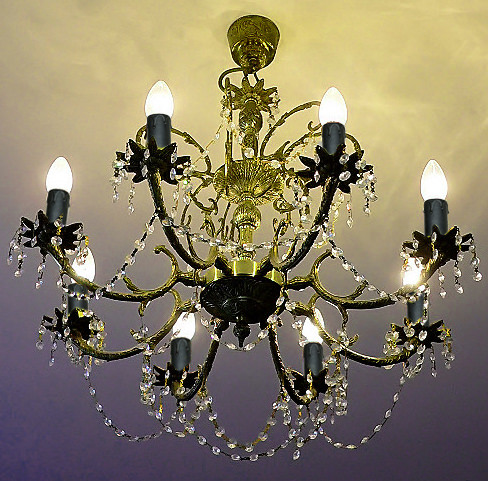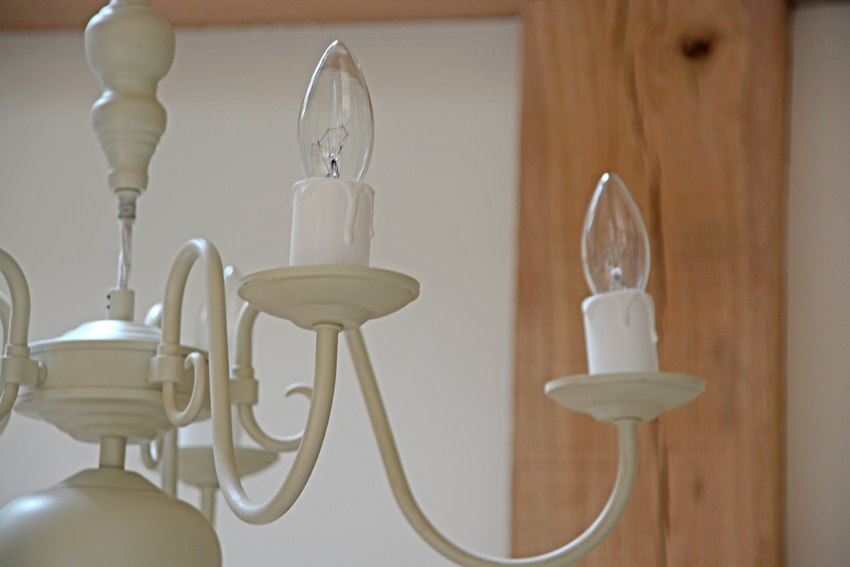 Here at Lamps and Lights our research has shown us that the hardest parts to find are the candle tubes, especially realistic 'wax' look candle lampholder covers, essential for that replica candle chandelier for hiding the giveaway electric lightbulb holder fittings.
So we have searched and scoured the globe to find you the best there is. Our heavy duty card candle tube holders come in both plain and very realistic wax look drips. Available in 4 sizes and 3 colourways of white, ivory cream, and silver chrome, so whatever your chandelier fitting, we'll have a candle tube to compliment.
If you are interested in refurbishing a chandelier yourself you can learn more about do-it-yourself simple techniques on here.
Also you can contact us if you require a colour sample.
Happy renovating!