Following the tightened legislation for incandescent lamps there was a definite need to create the antique look of the squirrel filament, whilst still conserving energy within lighting.
Incandescent bulbs, however, were missed, because of the warm glow they emitted and the intricately twisted filaments that were intentionally visible, they were a truly beautiful decorative feature.
            But no longer …..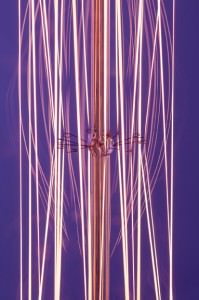 The latest LED Filament bulbs look just like the traditional incandescent bulb (the above photograph shows an Incandescent filament lamp on the left with a LED filament lamp on the right). Thanks to new technology we now have a light bulb that looks virtually identical to a filament incandescent as long as you buy a quality make!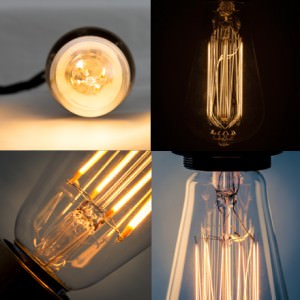 Coming in all shapes, sizes and colours, recreating the look of your classic filament is now possible. The vast majority of our lines are dimmable. Their look is so versatile, from traditional vintage, stylishly elegant to bold and brassy, often a centrepiece in their own right. There will be something to suit your design whether it be in a restaurant, retail store, theatre set or just in your own home. Our selection can be found here

Filament LED bulbs provide the perfect combination of benefits;
Style – with its visible filament in a variety of shapes and sizes.
Colour options – from a soft warm white light through to cooler daylight.
Environmentally friendly – unlike compact fluorescent lamps (CFLs), no toxic or hazardous materials are used in these LED bulbs.
Energy efficient – a whopping 10,000 up to 40,000 hour lamp life.
Compare that to a traditional incandescent which would last up to a maximum of 3000 hours at best. Plus as with all LEDs they use very little electricity, a 60 watt equivalent filament bulb now only uses a mere 6 – 12 watts with many being just 2 or 3 watts. The average reduction in energy consumption and lighting cost can be around a whopping 90%.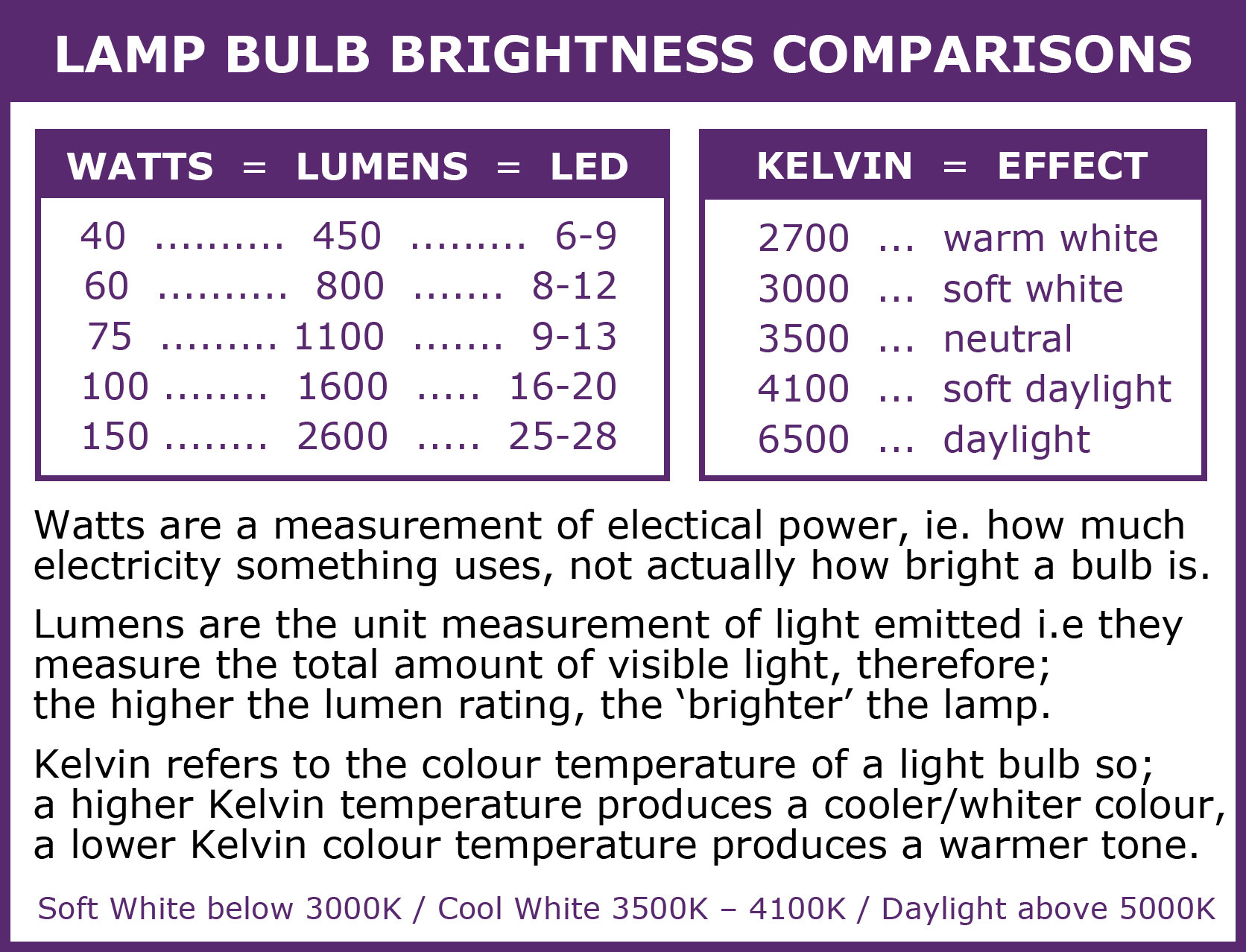 Some new designs now available emit an extra warm light with colour temperatures between 2100 -2700 Kelvins such as our gold coated glass
lamps..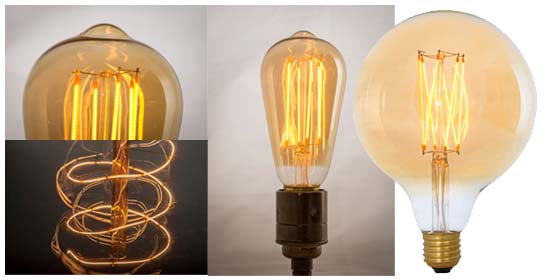 And if bling is your thing;
Try our Vintage Squirrel Jewel lamp with a warm colour temperature of 2100 kelvins with an incredible 47 separate mini LEDs great for Christmas, yet only uses 2 Watts of energy with an energy rating of A++.
Plus the oversize BIG BOY … Who could ask for more?