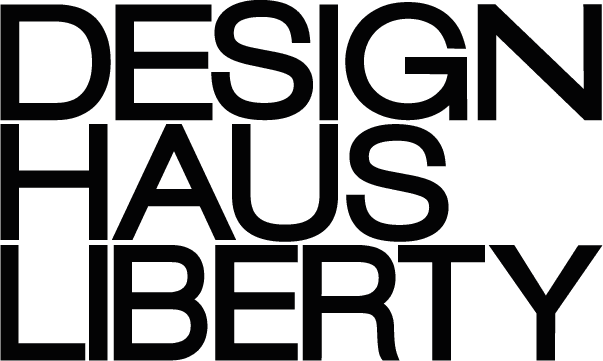 "Amazing Service. Thanks for doing a great job! Lovely working with such a passionate group! X"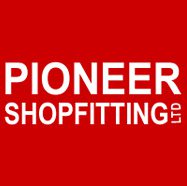 "Your products have helped us beyond expectations to achieve our clients designer vision of their ideas & have used them quite a few times, I hope our photos show the great use your products can be put to".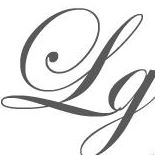 Fantastic Service received all the flex and bits for our design job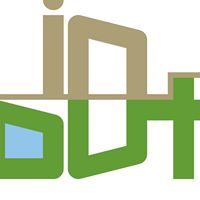 "What an excellent website – so easy and straightforward and you have everything I needed"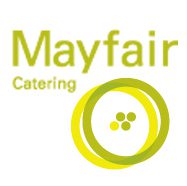 "Thank you very much for your very fast and efficient service. My order arrived on Friday as promised and I am very happy with the goods. I will definitely recommend your company and order again from you".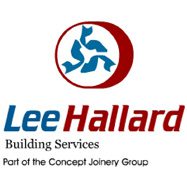 "I received my order promptly, as described and of excellent quality. If I could leave star ratings, I would leave 5 out of 5!"
"I love your products so much, I hope you like what we have done with them"
Our Registered Office:
Unit 9 Bennell Court
West Street, Comberton,
Cambridge,
CB23 7EN
UK
(Trade visitors by appointment only please)
VAT Registration:
We are a UK VAT Registered company. Registration No. GB944 5058 14.
Company Status:
We are a Limited Company, Registration number 06188299.