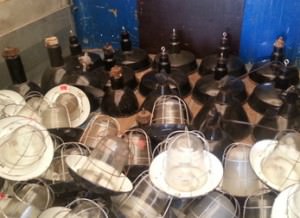 Have you ever wondered
how lamps are made?
Well at Witch Valley Antiques they are not made, but born …
in their very own hatchery!
and hence we can reveal …
the Seven Stages of Lamps :-)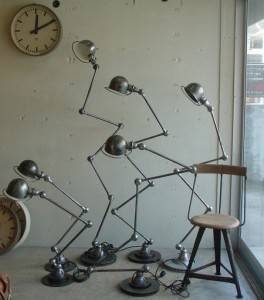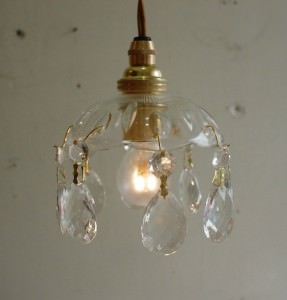 We've found a great blog from Japanese restoration company, Witch Valley Antiques who regularly use our products in their lighting creations.
It's always interesting seeing not only how different companies see the potential in old materials, but also how different cultures re-use and recycle to make new lighting designs.
The vintage feel always sends a little tingle down the spine!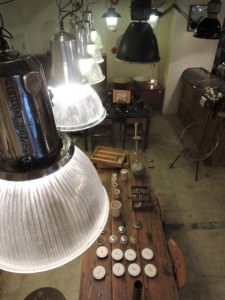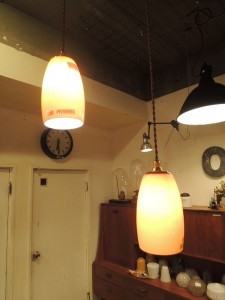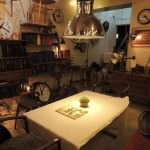 We really love their clever use of photography and feel like we're traveling back in time in this delightful emporium.
So following the journey of lighting, what does every good lamp do at the end of a hard day in the office…?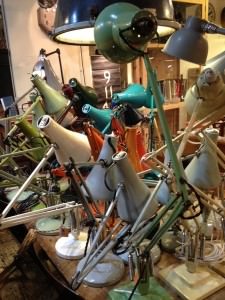 Prepare for the commute home and cram into the tube or just hang around and wait for the number 9 bus of course!