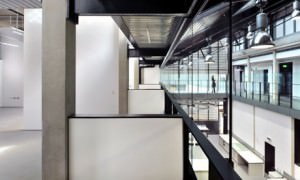 175 years of the Royal College of Art is really quite something.
As the world's oldest art & design school we here in Britain have been the leaders of design dating right back to the 1800's.
There is an interesting podcast on Radio 4's 'Start the Week':
Art and Design with Antony Gormley and Ron Arad.
Hosted by Andrew Marr it explores how Britain trains the artists and designers of the future.
One of its former teachers, industrial designer Ron Arad argues for a broader arts education which doesn't split sculpture from painting, architecture from design. Plus artist Antony Gormley speaks on redefining the limits of sculpture and building.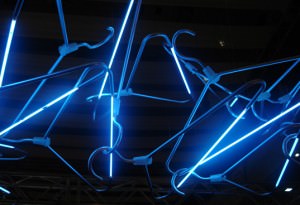 It is our love of design, or as they keep referring to on the show as our 'besottedness', that sets us apart from other nations as the fore-runners of innovation in all aspects of design.