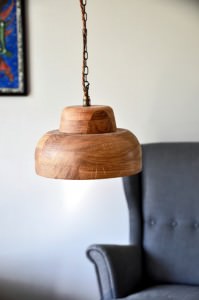 We had a lovely email from Ulla Kotila, a Finnish customer who was kind enough to send us photographs of her creation. Showing her most beautiful wooden turning along with using our products she has created the most stunning lamp.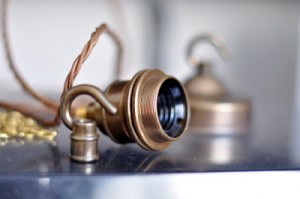 Struggling to find the parts she needed locally, Ulla found our online shop stocked everything she needed and it makes us very proud to see our products being used to create such stunning pieces which are not just for function, but a piece of art themselves.
You can view more work on her Oh So Ihana facebook page and you can see the full article about the project on her 'Oh So Lovely' blog.
Thank you Ulla for allowing us to share your work.