Do all the written rules and regulations​ in electrical lighting give you that sinking feeling? 
​​Are you a visual person who works in diagrams rather than pages of jargon?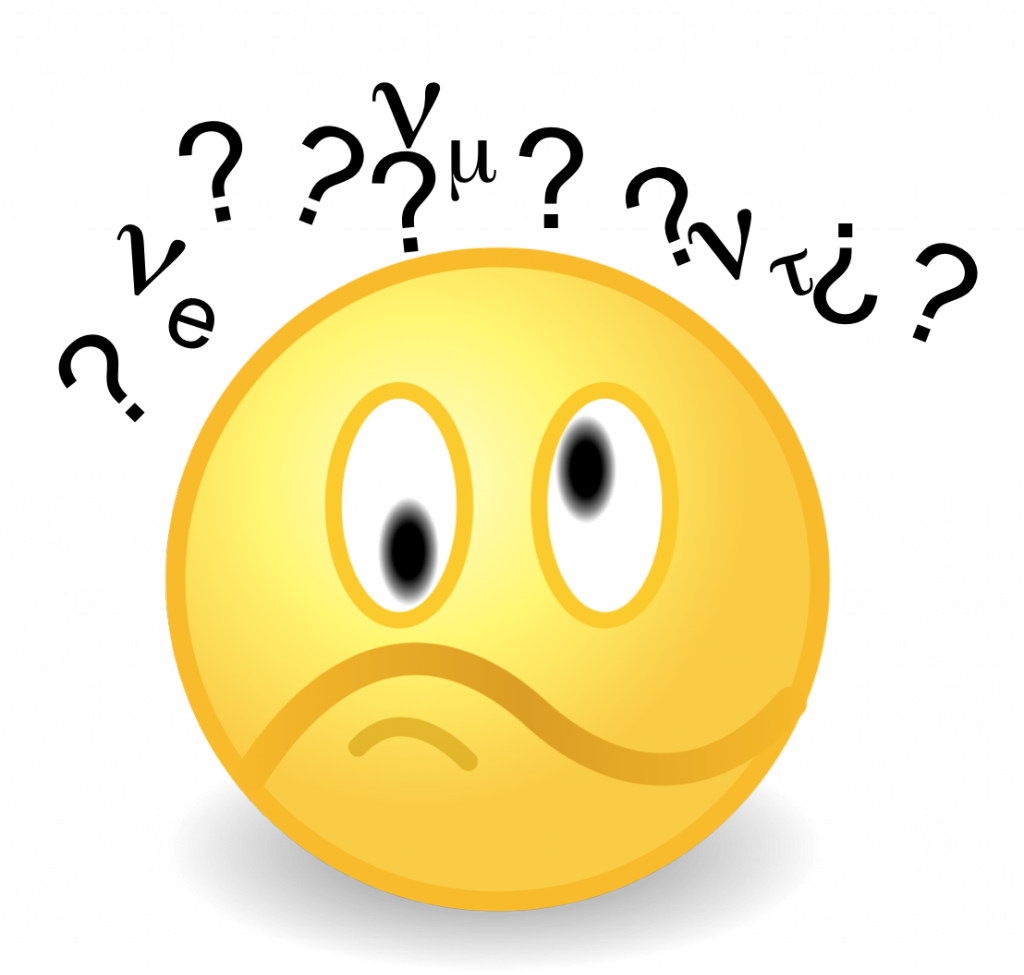 It can not only be frustrating but also mind boggling, so here at Lamps and Lights we've created you a really useful diagram showing the legal requirements for electrical lighting in bathrooms. This gives a clear picture of the lighting zones in and around your bathroom.

So as long as your Lighting is appropriate IP Rating for each zone you are good to go (see below for more details on IP Rating). Our lighting is not IP Rated as you will be putting products together to create your own lighting. It can therefore only be used outside these zones (as long as certain criteria about water jets etc are complied with see below for more detail). Our useful FAQ's page is the place where you can find an electrician in your area to help you, a must we suggest when installing lighting in a Bathroom.

What is IP Rating for a Bathroom?
IP rating stands for 'Ingress Protection rating' and this helps us determine what bathroom electrical items can go in particular bathroom zones.
An IP number is used in the UK to specify the environmental protection of enclosures around electronic equipment. These ratings are determined by specific tests.
The first number ranges from 0 – 6. This refers to the level of protection against solid foreign bodies such as dust.

The second number ranges from 0 – 8. This refers to the level of protection against water.
Zone 0 Any fitting must be low voltage, (max 12v) and be rated at least IP67 which is total immersion proof.
Zone 1 Any fitting must have a minimum rating of IP45 (but it is generally accepted that IP65 is to be used).
Zone 2 Any fitting must have an IP rating of at least IP44.
In addition to the above, if there is a likelihood of water jets being used for cleaning purpose then a fitting rated with a minimum of IP65 must be used. Full details can be found in the latest copy of the IEE wiring regulations.
Always check that these regulations have not been updated since this article was first written and work with a qualified electrician. Work now needs to be signed off for if you ever need to sell your house, so well worth getting everything checked out.