Do all the written rules and regulations​ in electrical lighting give you that sinking feeling? 
​​Are you a visual person who works in diagrams rather than pages of jargon?
We know what it's like when you see sheet after sheet of data. Each one telling you 'just a little bit' about a certain bulbholder or one sheet shows 'some' of the specification of one type of lamp flex whilst another explains the voltage then a diagram shows the sizes.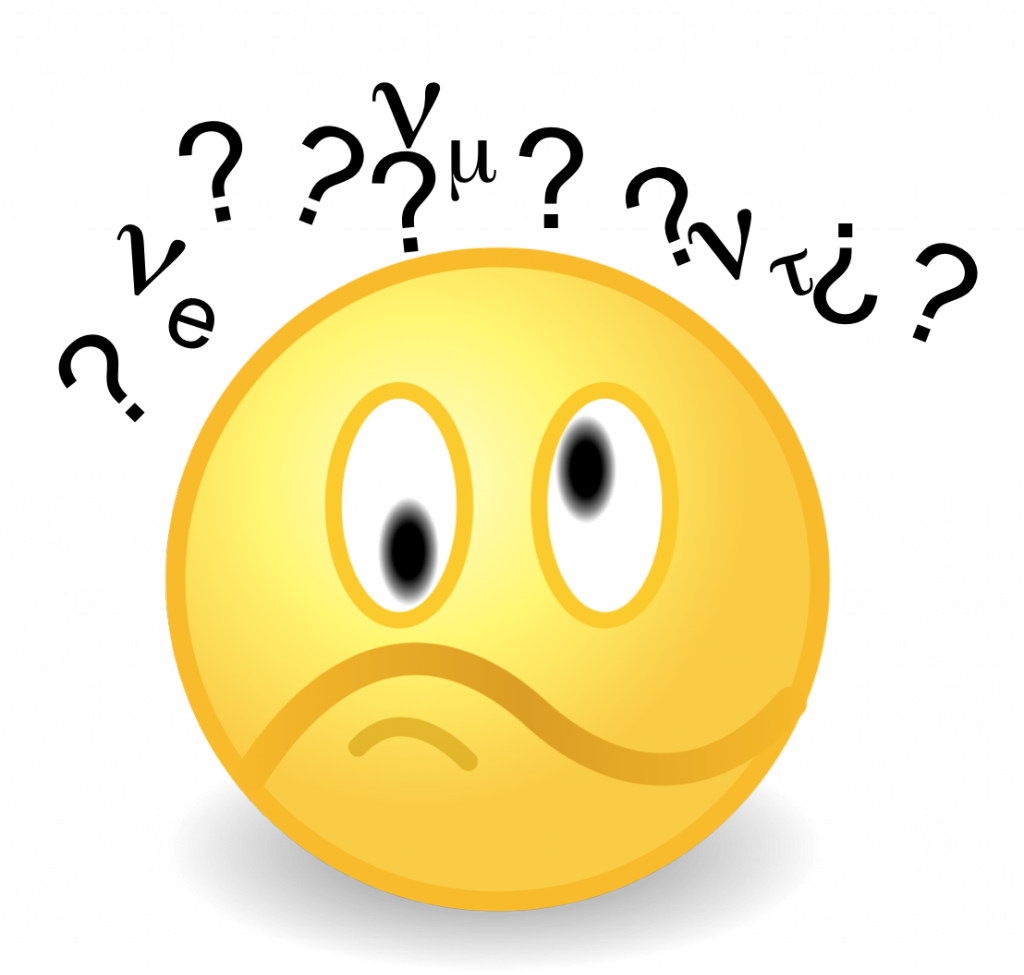 Confused?
Not surprising, it can not only be frustrating but also mind boggling, so here at Lamps and Lights we've done the hard work for you. We've contacted our suppliers, collated all the relevant information and we've produced visually appealing and easily readable data sheets for your ease and simplicity.
Our Information page on our website is where you can find PDFs with the information we have collated on our products; from all of our different flex specifications into clear, precise and specific data sheets; to plug and switch approval certificates; to our lamp holder test certificates.
Plus we have created for you a really useful diagram showing the legal requirements for electrical lighting in bathrooms. This gives a clear picture of the lighting zones in and around your bathroom, highlighting what is allowed and more importantly, what isn't!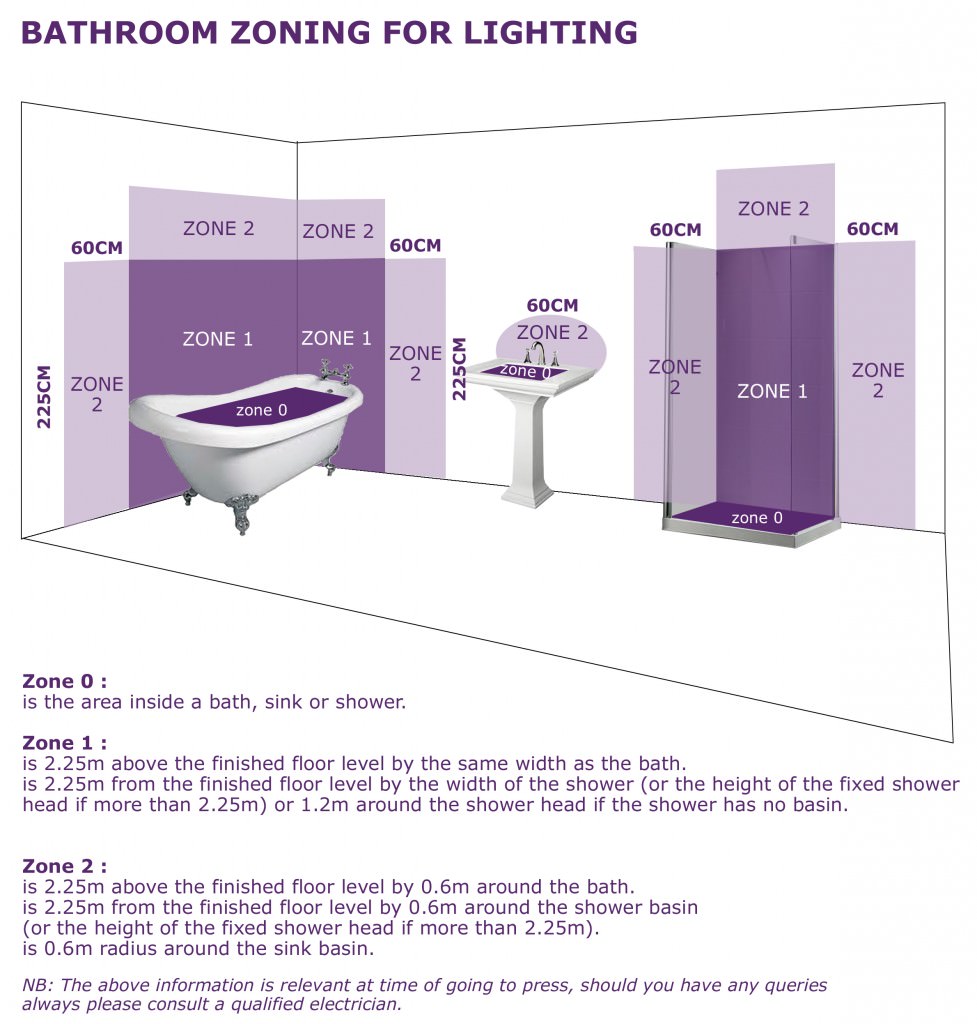 Our useful Links and Resources is the place where you can find an electrician, restorer or supplier in your area and on our How To page you will find the ever useful diagrams of how to wire our different lamp switches and we have filmed a selection videos showing you to how to use some of our most popular products.
Not forgetting ou
r
ever expanding FAQs with all of yo
ur most
commonly asked delivery questions, plus it's also packed full of product info questions and answers… f
rom the simple "How do I stop my lamp flex from fraying?" to the more complicated "What is the conversion of Watts to Amps?" which by the way is governed by the equation 60 watts/240 volts = .25 amps ; so to work out what amperage flex or switch you first need to check how many Watts your lamp holder will be using.
and if you have any questions that you think should be answered do let us know!