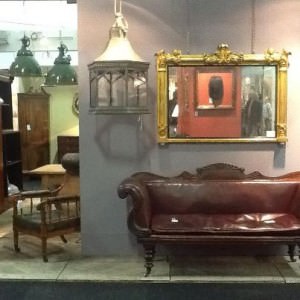 Are you enjoying watching Drew Pritchard on Salvage Hunters as much as we are?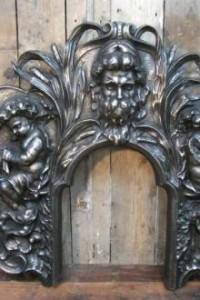 Watching the beautiful find of a rare Victorian fire surround, a hidden treasure amongst the rats and rubbish (quite literally) was truly delightful.
He sure has a keen nose, a sharp eye and a strong stomach!!! Some of his finds are beyond belief, a small baseplate or tiny corner peaking out from under the rubble are all he needs to sniffs out these architectural gems.
Years of experience with an abundance of knowledge, no question, but he's also a true talent for sure. Lovejoy eat your heart out lol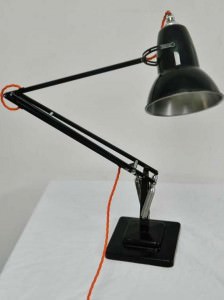 Also loving what he has been doing with his lighting restoration, the industrial shades are beautiful even before restoration, but injecting new life into lamps using some of our new funky flex colours is a winner all the way.
His restoration team always do an amazing job. Who would have thought an ejector seat would be in such demand. The army tank was one step too far though, even for Drew :D

Those canny aristocrats do seem to keep him on his toes, but it all makes for great viewing. We can't wait for the new series :)