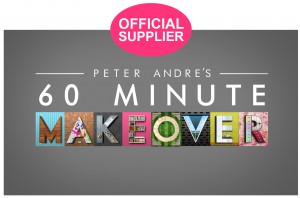 Last week saw the start of the brand new TV series Peter Andre's 60 Minute Make-Over.
On Friday 15th November Peter teamed up with interior designer, Linda Barker and visited St.Helens on Merseyside to give 'G-Pop' Ronald, his very own Gentleman's Club designer lounge.
Here at Lamps and Lights we were honoured to supply 60 Minute Make-Over with a selection of our light fittings and it was quite exciting waiting to see which designer used them. Even more intriguing was HOW they were going to use them.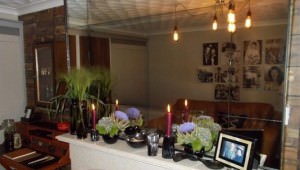 It was wonderful when we finally saw it was Linda Barker, and her creation  of a bespoke ceiling pendant drop chandelier looked fabulous. You can buy these light bulbs from our website CLICK HERE.
It was even lovelier to see our products being donated to such a lovely gentleman as Ronald.
Linda Barker is one of the best known designers in the UK after contributing on Changing Rooms and since then Linda has designed an extensive range of products and has the successful home accessories business, Really Linda Barker plus has over 15 books on interior design.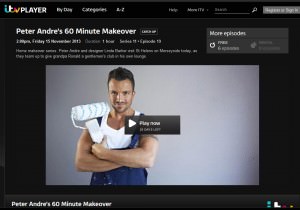 I wonder what the other designers have in store for us…?