Our increasing customer base in the film, TV and theatre industry is totally exciting for us here at Lamps and Lights. From big blockbuster films such as Benedict Cumberbatch's Sherlock and the yet to be released Jonathan Strange & Mr Norrell, to the UK's most popular period TV dramas and our newest kids (customers) on the block, set designers, providing superb lighting for all styles and eras in all manner of stage productions.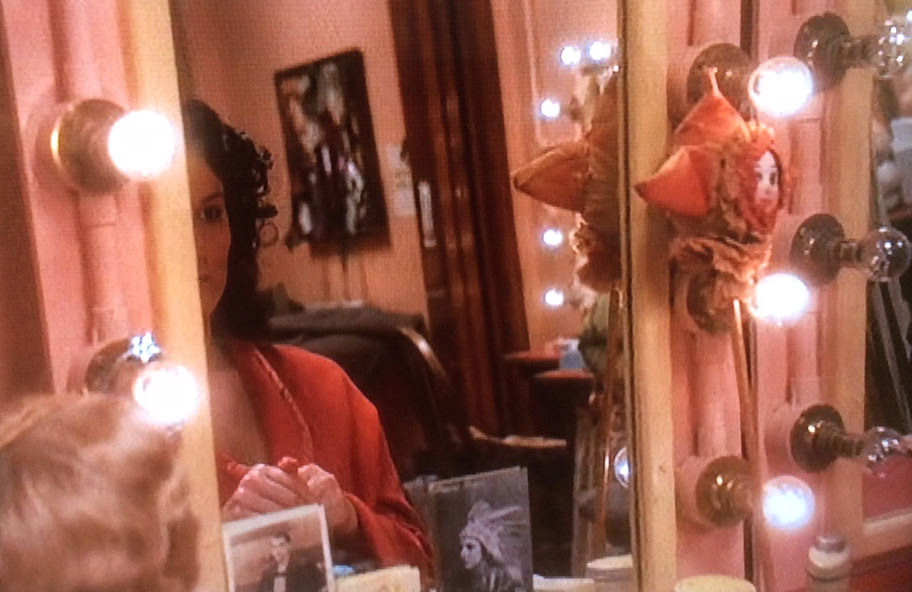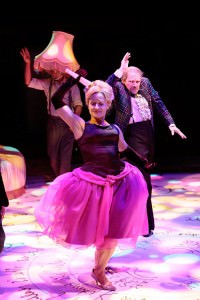 With this growing demand we love seeing our lighting products used not just in the theatres themselves lighting the dressing room mirrors and auditoriums; one being the current refurbishment of Wilton's Music Hall, but by the props departments in many of today's stage plays. With customers such as the Abbey Arts Centre, Rose Theatre, the Royal Opera House, Almeida Theatre and even the Farrer Theatre at Eton College. We are proud to be regular suppliers to Manchester's Royal Exchange Theatre with our lighting 'starring' in many plays; creating a period 1950's look in Orpheus Descending by Tennessee Williams and in the play Two Clever By Half, who would know that underneath all that shade is hiding all manner of our light parts :D
We played a 'flexible' role in the fantastical chandelier designed by William Dudley in the West End production of 'The Importance of Being Earnest' playing at the Harold Pinter Theatre and keep a 'brass' eye – yes, that's a clue:) out for us in Ghost Stories, written by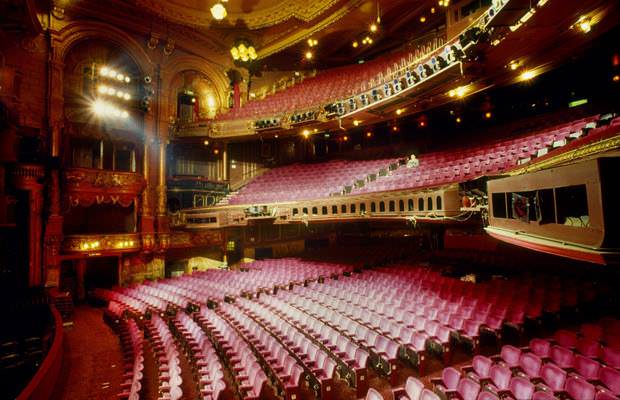 The League of Gentlemen's Jeremy Dyson, and Andy Nyman is a scream of a roller coaster ride of thrills and shrills all at London's West End Arts Theatre. You can see a review by moviegrrl reviews here and now with an extended run till March 2015 you can be chilled with laughter for even longer!
We supply our lighting products to small reps, West End productions and grand opera houses, and now we can include pantomimes, the stalwart of festive frivolity.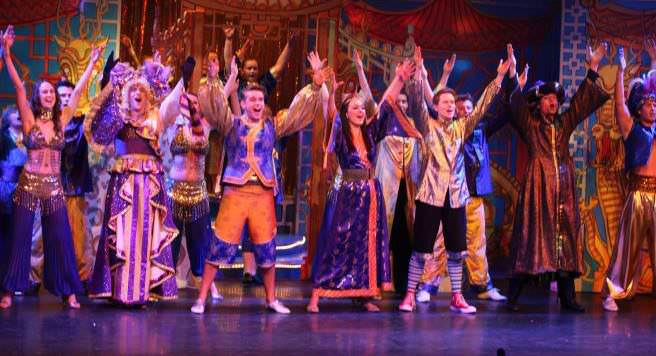 For those less familiar with this very British tradition (did you know there is even a 'National Panto Day') Pantomime is a stage tradition of theatre actually dating back to 16th/17th century Italy with the commedia dell'arte and the Masques festive pageant developing into today's seasonal musical slapstick comedy highly encouraging, if not demanding (oh no it isn't) audience participation, which is unique to pantomime and a far cry from the usual classic productions.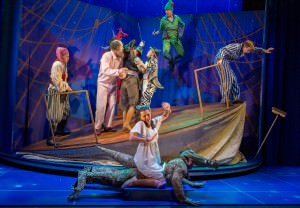 Now a unique production for the  21st Century is being unleashed, the latest in Pantomime theatre; Peter Pan Goes Wrong, the story of J.M. Barrie's classic tale of Peter Pan, but with a twist. From the creators of the West End smash hit comedy The Play that Goes Wrong, the award-winning comedy company; Mischief Theatre, this hilarious new alternative pantomime is the story of accident prone thespians of Cornley Polytechnic Drama Society as they venture into Neverland and so ensues two acts of hysterical disaster. Traveling all over the country until July 2015, catch it at a theatre near you!