Since 1965 th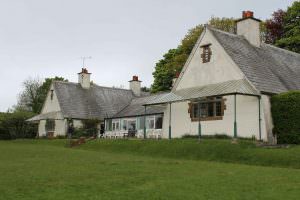 e Landmark Trust has been saving historic buildings that are at risk, and giving them a new and secure future. This charity restores castles, forts, towers and cottages for self-catering breaks, which they appropriately describe as – 'Holidays in History'.
The trust renovates old buildings and keeps them in good repair. They in turn depend on the survival of traditional craft skills and sympathetic restoration materials.
Their latest restoration project, visited by Lamps and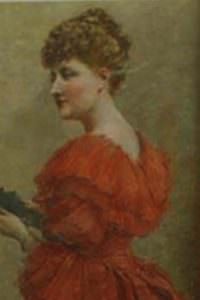 Lights founder Denise Hatherly on a private open day in Devon, is the Winsford Cottage Hospital. The building was designed by notable Arts and Crafts architect C.F.A. Voysey who was a leading professional in the Arts and Crafts movement. The hospital was a gift to the local community by the wealthy philanthropist Maria Medley. From 1900 it served as a healthcare facility and enabled ordinary people to receive affordable medical treatment near to their homes for the very first time.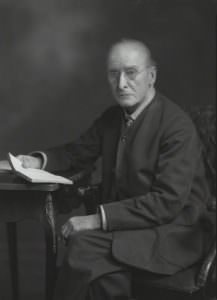 The architect strongly believed in designing all aspects and characteristics of the interior and exterior of the building. From the outside, Voysey's approach can be recognised by the bespoke long horizontal runs of stone mullioned windows, which allowed fresh air to circulate through the rooms. The facade of the building has a definitive style of wide swept steep slate roof, and white roughcast walls, the former of which now requires urgent care and renovation.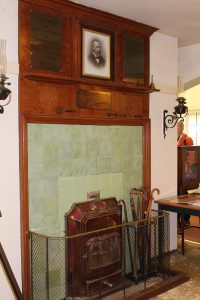 Inside the cottage, decorative elements reflect the grace of the era; fireplaces and latches feature Voysey's favorite element – the slightly elongated heart. The beautiful and notable architectural motif – his signature cast iron "Bird" and "Tree" can be seen on the ventilation grilles and play a significant part in producing a welcoming and friendly atmosphere. Another clear result of the amount of dedication the architect has bestowed upon forming these thoughtful details is Voysey's careful layout.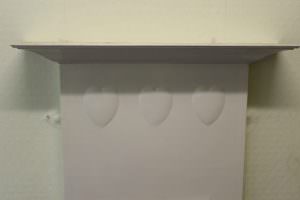 Voysey indicated the purpose of every room with areas of men and women facing the sunny, south-facing garden, and the children's ward with its view of the steam trains passing the nearby junction. Warm accents for example, Voysey's original mosaic floor, laid throughout in tiny golden tiles, will require a lot of time and funds to restore as well as an expert craftsman.  Winsford Cottage Hospital is a true reflection of the amount of work and dedication Voysey bestowed upon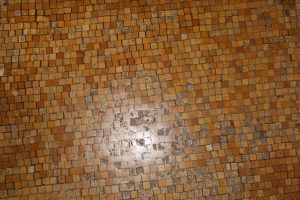 planning and forming his buildings. The hospital served the community until 1999, and during the Great War it became a haven for convalescing soldiers. After 1999 the building passed to a small local trust who became overwhelmed by the need for maintenance and viable use.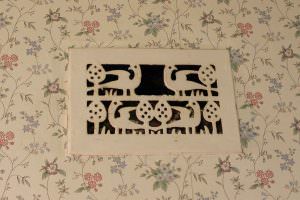 The Cottage Hospital now in desperate need of restoration will, with the Landmark's skill, Lottery seed funding and further donations be returned to its former glory.
For more information please visit Landmark trust page: