Candle Lampholder fittings includes:
Candle lamp holders themselves in various sizes with Bayonet (BC/B22) cap and Small Edison Screw (SES/E14) fittings
Card Candle Sleeves( Candle Tubes) in various sizes
LED dimmable Candle Light Bulbs
Plus A wide selection of Lighting Hardware Parts and Components, all the various odds and ends needed for Lighting Design and Restoration. Most accessories available in vintage brass, brass and chrome finishes. Our all threads fit with each other being 26 TPI (threads per inch) across the range.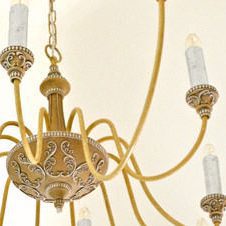 Bulb holder types available
Edison Screw, Bayonet Cap, Small Edison screw, Small Bayonet Cap

Bulb holder types available
Bayonet Cap, Small Edison screw

Sale!

Bulb holder types available
Edison Screw

Bulb holder types available
Small Edison screw

Bulb holder types available
Small Bayonet Cap